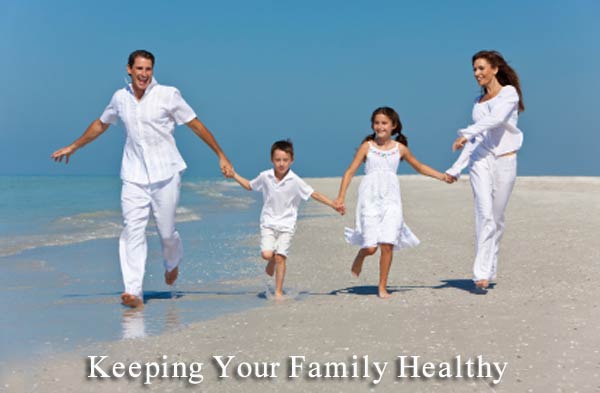 Welcome to the practice of Dr. Joshua Winslow, DC
Sound Life Chiropractic provides safe, gentle and effective chiropractic care that is designed to restore health and create wellness. We also treat patients with neck pain, back pain, headaches, whiplash and auto accident injuries. We are located in Kirkland, close to Woodinville, Bothell, Bellevue, Redmond and Kenmore.
Dr. Josh Winslow is committed to providing the highest quality chiropractic care for you and your family.
Our goal is to have this site not only provide information about our practice, but to provide you with valuble health information. This information can help you make better and more responsible daily health care decisions.